BILLY HINSCHE
24 HOURS DVD
24 HOURS is the ultimate tour film for Beach Boys fans and for fans of classic Rock 'n' Roll. Billy Hinsche's camera puts you right in the middle of the action as you join The Beach Boys for 24 exhilarating, exciting and exhausting hours during their critically acclaimed 30th Anniversary Tour of 1991. Join Mike Love, Carl Wilson, Al Jardine and Bruce Johnston along with Billy Hinsche (piano/guitar) and the other members of The Beach Boys Band including Ed Carter (bass), Mike Kowalski (drums), Mike Meros (keyboards), Adrian Baker (guitar) and Matt Jardine (percussion) on a rollicking ride through America's heartland where you'll also get to meet The Beach Boys Dancers.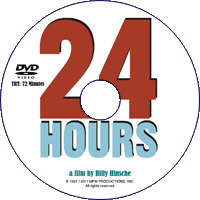 The film includes appearances by Don Everly (Everly Brothers), Jeff Cook (Alabama), legendary Memphis DJ George Klein, and Wilson family matriarch, Audree Wilson. This is what it was like traveling with America's greatest band — backstage, onstage, on the bus, on the plane, at the hotel and right there in the same room with Rock 'n' Roll royalty — as your host, Billy Hinsche, keeps up a constant banter with his amusing running commentary throughout 24 HOURS.
5 cities, 2 shows, 1 day, 24 HOURS...
DVD CREDITS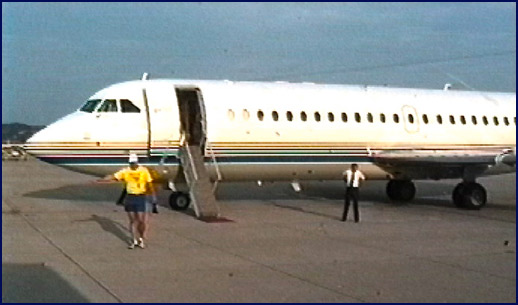 Produced and directed by Billy Hinsche
Co-producer Steve Latshaw
Edited by Billy Hinsche
Total running time is 72 minutes (approximately)
© 1991, 2011 MFM PRODUCTIONS, INC.
All rights reserved.
Standard/Region: Worldwide playback